We make a friendly unified interface to all of your App's statistics. Receive this each day in your email inbox or access through your personalized central portal. Never again wonder about how your App is "doing". Get charged up when you see an uptick in your new installs. Find patterns in the usage of your App and then use other managedapps offerings to be agile and make your App even better.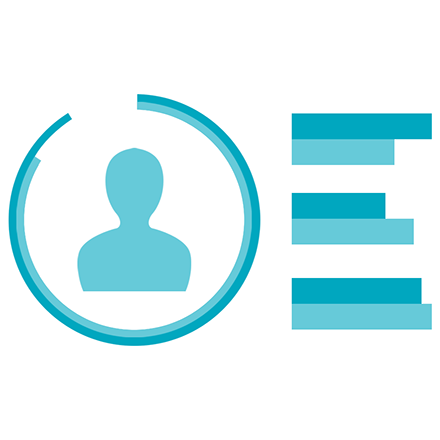 Have peace of mind and know your App is always running and available. We offer a full suite of services from server and store monitoring all the way to managed hosting of your App's server and databases. If there is a problem our operations team work with you to resolve ASAP and get your users running again.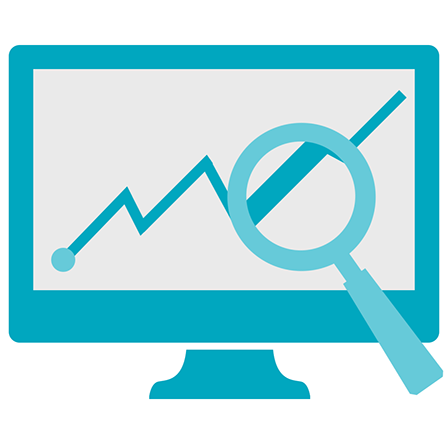 Portal and Push Notifications
Enjoy a single portal with all of your App statistics, issue ticket tracking and reporting, push notification for your marketing, and server health control panel. We can consolidate all of your Apps on both iOS and Android into a single secure account. Add team members and connect to tools such as Slack.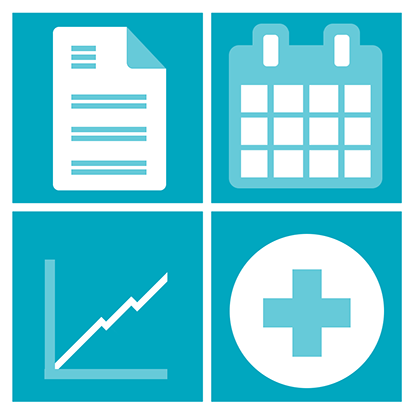 Crash Reporting and Resolution
We will install the leading crash reporting tools in your App and monitor for any crashes continuously. Our services include a fast turn around to fix critical crash issues and submit dot releases of your App.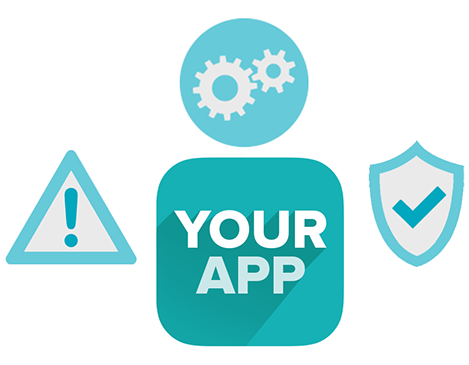 Pre-Verification on new OS Releases
Your App will be tested against all new Dot and Major releases of iOS and Android. In addition new leading hardware such as new iPhones or popular Android devices will be included in a test suite to verify your App is working on the latest technology. Any problems can be quickly addressed many times before the OS is released. We'll upload the new version to the App store for you and update and continually improve your software with the latest tool chains available from Apple and Google.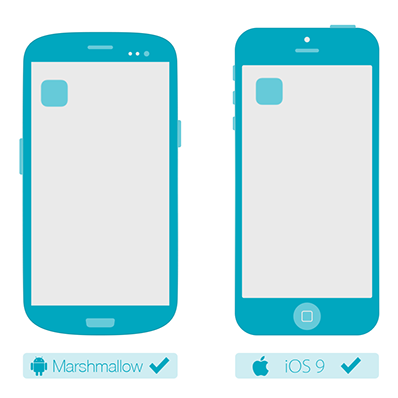 We provide a full service to prompt users for ratings as you need, continually monitor for feedback in the App Stores, and provide a channel to respond quickly or escalate issues to your attention. Good feedback is critical to the download activity of your App. We provide a turnkey solution to manage user feedback and provide solutions in real-time for users.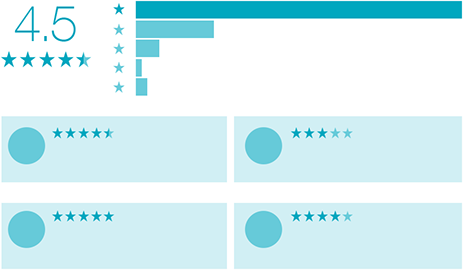 We pick up where your developer or studio stopped. Your code is your critical piece of intellectual property that should be maintained, improved, and kept safe and sound. We offer several levels of management including an offline code vault to secure your code. Going with a trusted partner such as managedapps guarantees your codebase is secure, easily updated for new releases of mobile OS's, and is ready for any fixes or feature additions to be made easily.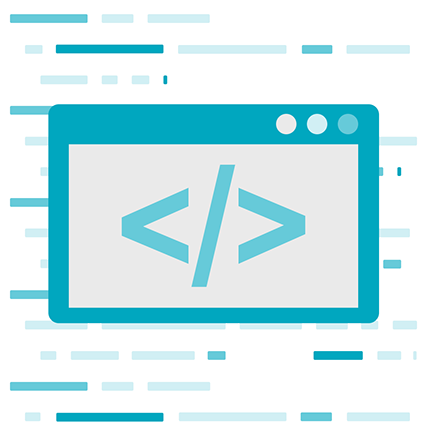 Developer On Demand for Features
Your App once launched must exist in a changing landscape. Competitors will offer features, things come up. Our daily statistics or store comment management offerings will likely show some patterns of usage that encourage you to change some features. Our Developer on Demand offerings allow for affordable, scalable, feature additions to your App. You never have to worry about finding a developer and then brokering the updates. We'll provide competitive costing of changes with experts who know your code base. For advanced changes we work hand in hand with a Mobile App Studio who can make any scale changes you need.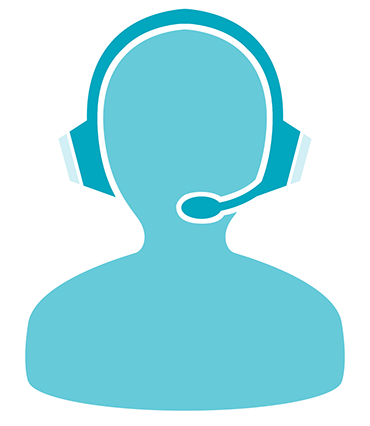 WE ARE LOCATED AT
217 Water Street, Suite 201, New York, NY 10038
CONTACT NUMBER
212-962-3291
OUR EMAIL
info@managedapps.co